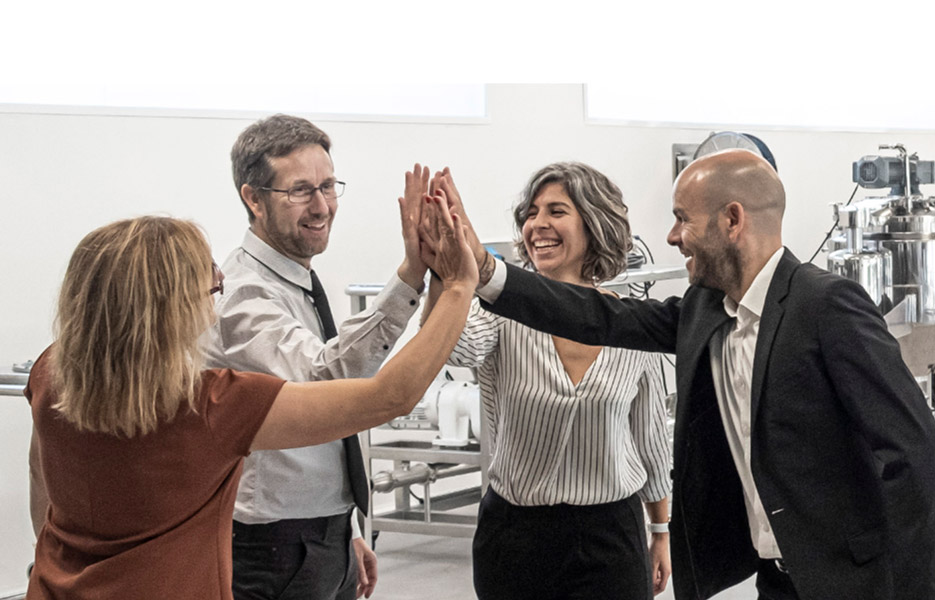 We are pleased to announce the new section of case studies on our website https://www.inoxpa.com/casestudies
We think that our success stories are a great way of introducing our capabilities, showing what INOXPA can do, and that anything we do, we do it well.
The section includes a list of articles filtered by sector. The articles showcase representative projects or relevant projects based on different reasons.