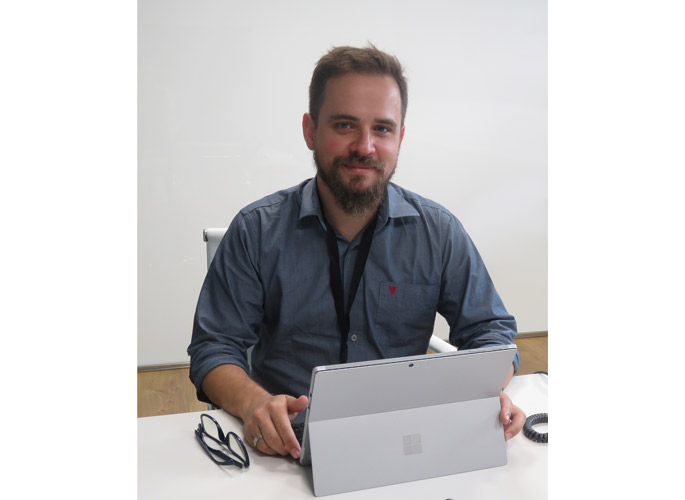 On the 15th of May, Erich Gonçalves joined our company as local project leader for Brazil.
This project is part of INOXPA's strategy to focus new efforts and investments on emerging markets with great potential for future growth.
Erich Gonçalves has been a distributor of INOXPA for many years working as Sales Engineer in Brazil, so he is familiar with the INOXPA products as well as with the local food-processing market.
In the first phase, INOXPA project in Brazil will be logistically backed up by the INTERPUMP Group as they have been operating in Brazil for many years now and have a vast knowledge of the country.